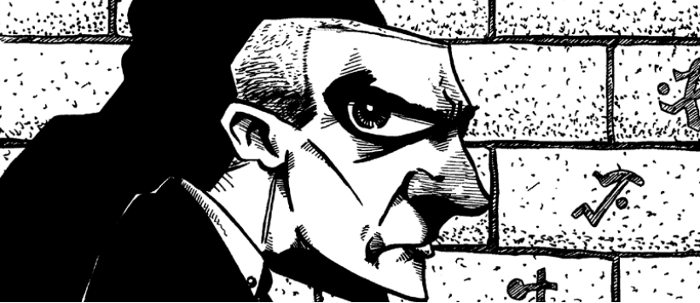 We return to Spring Crescent, already in progress. The unstoppable sass of Jingles, Molly, and Emma combined is tearing its way through the Middle School. Predictably, this lands them in Saturday detention.
A Saturday detention in a school ripe with mystery and danger (and teachers who are huge jerks.)
It's time for the trio to get to the bottom of all of this.
PLAYERS
Podcast: Play in new window | Download
Subscribe: RSS