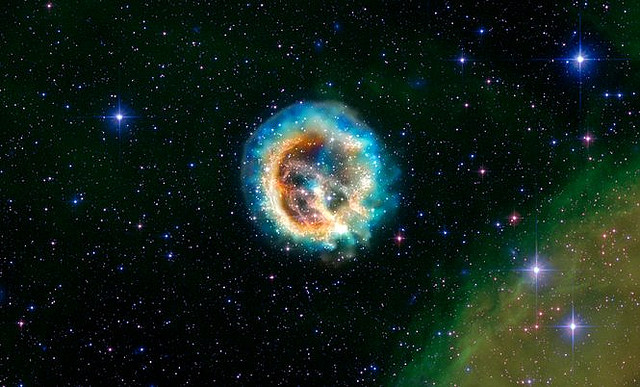 The situation aboard the Star of Corellia is getting heated.   A fight broke out on the casino floor as the bounty hunter Rexo engaged with body guards Sliss and Thui in a conflict of mutual capital concern.  In the tussle, the bounty managed to escape, but not before Sliss was captured.  Before any further legal pursuits could begin, new voices came on over the comm system informing all passengers that this ship is now under Mandalorian control.  Can our combatants put aside their differences and work together to stop the threat?
PLAYERS
Nate –  Pird'evothu'imao (Devothui). Chiss Padawan who walked out on the Jedi Order after she failed to reconcile neutrality and her own personal sense of justice.
Manda – Sliss Sarkh.  A Trandoshan woman with a big debt and an even bigger lust for combat.
James  – Rexo Cairnu. A Rodian marksman and bounty hunter sworn never to kill his quarries.
Zach – Rolan Chance. Ace pilot and hopeless romantic.  Awfully posh for someone taking the kind of jobs he does.
Sam – Silus Bionte.
Podcast: Play in new window | Download
Subscribe: RSS