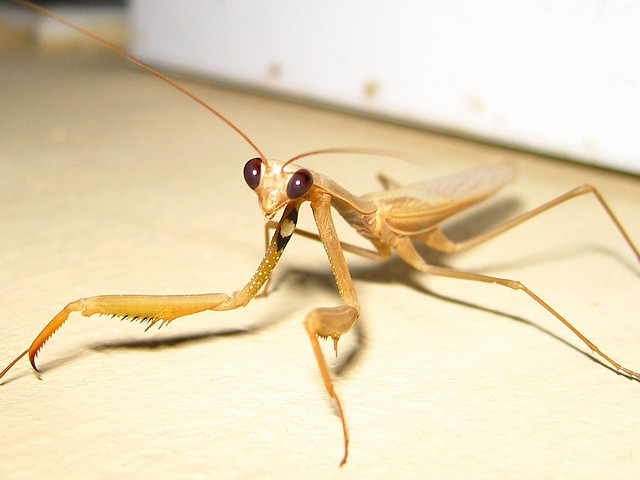 Today we explore the mysteries of the Wilds! Join a Hedgehog, Bat, Mantis, and Gnome as they make a magic journey to find themselves, booze, and love nature all the way.
PLAYERS
Sam – Harry the Hedgehog
Max – Barkley the Bat
Nate – Sunseeker the Mantis
Kevin – Hobnail the Gnome.
Podcast: Play in new window | Download
Subscribe: RSS