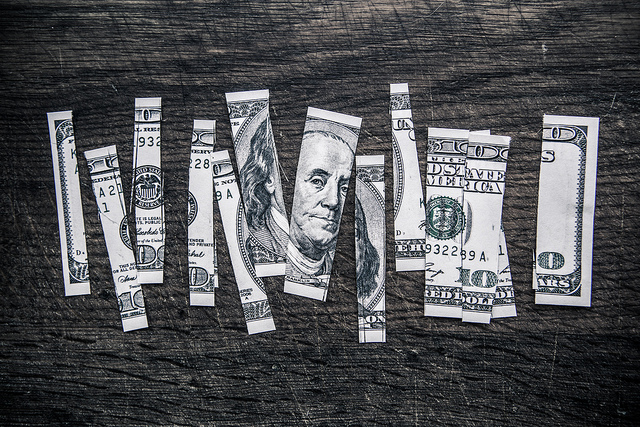 Metra Crowell is a strange, strange girl. For the beaten and bruised Ashton City Heroes, she presents a perfect mystery to be solved in their down time. And when new problems crop up in the High School, she might be the only one who can help the most.
PLAYERS
Nate – Rose Brixby (Tankgirl). Outgoing and friendly girl who moved to Ashton from Prominence after a high-profile kidnapping case. She learned to fight and started buying low-impact supersoldier drug derivatives to make sure she would never be kidnapped again and that she could save others as she was saved.
Matt – John Westfall (Giant Slayer). The frontman, singer, and rhythm guitarist of The Tall Summers, an alternative rock band that is also a vigilance group to boost brand recognition.
Zach – Ellhaym Tsukimono (Kageko). A teenage girl who enjoys exploring and finding secrets. A fairly recent transfer student, she's only been around for a year or so.
Podcast: Play in new window | Download
Subscribe: RSS