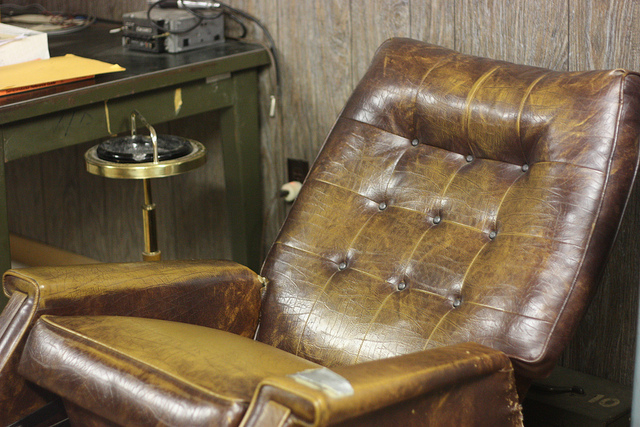 After crushing the menace of a prostitution ring in Ashton, the city's young Supers are settling back into their normal schedule. But nothing stays normal, and nothing stays quiet in Ashton for long.
PLAYERS
Matt – John Westfall (Giant Slayer). The frontman, singer, and rhythm guitarist of The Tall Summers, an alternative rock band that is also a vigilance group to boost brand recognition.
Nate – Rose Brixby (Tankgirl). Outgoing and friendly girl who moved to Ashton from Prominence after a high-profile kidnapping case. She learned to fight and started buying low-impact supersoldier drug derivatives to make sure she would never be kidnapped again and that she could save others as she was saved.
Travis – Metra Crowell (MegaGirl). Young girl local to the Ashton area. After losing her arm in a car accident she got mixed in with the wrong crowd, but took inspiration from the Spirits of Prominence and constructed a gas-powered prosthetic to help clean up the Ashton City streets.
Zach – Ellhaym Tsukimono (Kageko). A teenage girl who enjoys exploring and finding secrets. A fairly recent transfer student, she's only been around for a year or so.
Podcast: Play in new window | Download
Subscribe: RSS