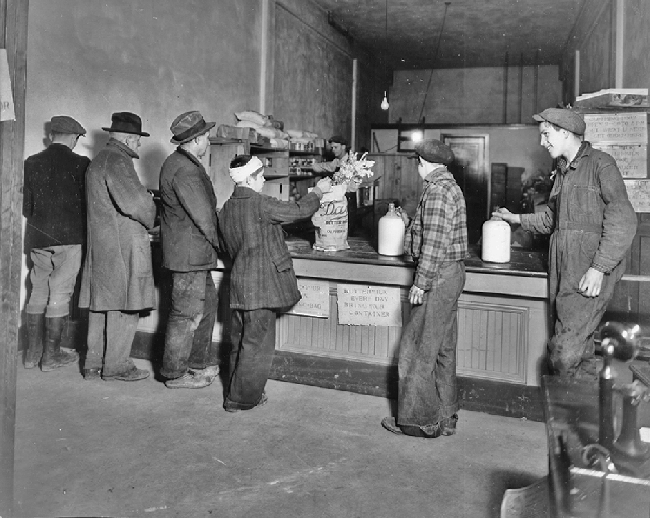 July 1933: Barefoot Crossing, GA: in the midst of the Great Depression, one man and a revival tent are keeping this small town alive. Dashell March is a savior, and is set to lead the people of Barefoot Crossing to prosperity like a divine savior. Until someone murders him.
PLAYERS
Matt – Ken "Legs" Shelby.  Private investigator and former muscle for the bootlegger Papa Two Peps.  With the roaring twenties in the past and not many prospects open, Shelby has a jaded view of the world and doesn't care what it takes to return to those days of glory.
Manda – Patricia Callary.  Journalist from North Carolina who is on the story of one Dashell March.
Josh – Demetrius Briggs. Owner of a rare books and antiquities shop.  Trying to help out the poor community with his current excess of wealth in these trying times.
Podcast: Play in new window | Download
Subscribe: RSS