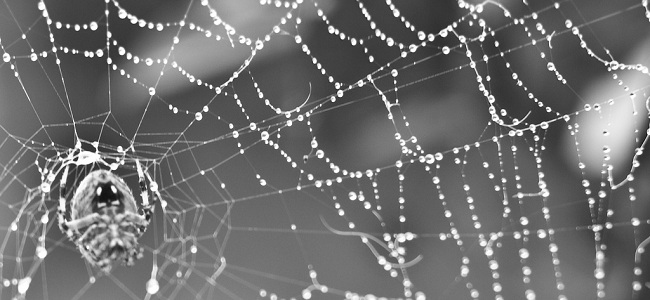 The love triangle is in full bloom. Scott and Emma are going on a date to the movies (even if they both swear it's not a date) tonight. After a series of hijinks at the house, (including Scott having to defend his woman from a weird mouth-breather, and the gang bathing Scott) they're off into the city.
Back at the house, Manny gets a phone call, and August begins experiencing some odd visitations. There's someone who has a great deal of interest in him. Oh, what a tangled web we weave. . .

Editor's Note: This session is a wonderful example of a GM improvising a plot based on little notice.
Side chatter and other fun stuff
PLAYERS
Podcast: Play in new window | Download
Subscribe: RSS