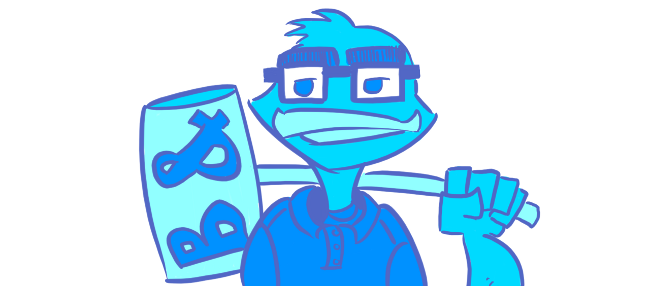 Following recovery time for Daniel in the Sunny Vale hospital (after he and everyone else got beaten up by the Sentai Rangers), the kids move on with the Road Trip to their next destination:  Sucrose Park in Las Vegas, NV.  On their way up, the kids find a hitchhiking kid holding only an aluminum briefcase and a sign saying "RENO OR BUST."
After Donny picks the kid up, they find out that he's going to a video game tournament with a $50,000 prize.  He found out that there's supposed to be a new BattlePets game revealed there.  When asked what happens if he doesn't when the competition, the kid taps his briefcase and says that he's got it covered.
You're gonna love this episode.  It's so bad.

PLAYERS
Podcast: Play in new window | Download
Subscribe: RSS