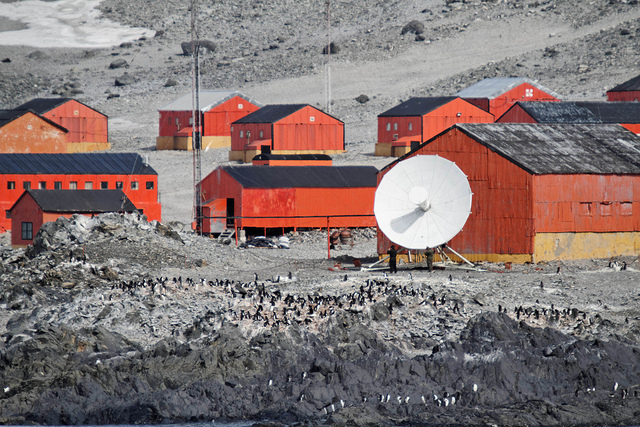 The Initiative team are hard at work solving the mystery on the Ice. But the Ice holds many secrets, and nothing is what it seems.
PLAYERS
Nate –  Snow "Frostbite" Higgins. Eccentric genius with a skin condition and a love for the cold.  Also she robbed banks a couple times.
Zach – Remilia "Remi" Vaerbond. An incredibly strong and muscular woman trained in the art of swordsmanship.  Convicted on the murder of a mid-time crimelord and conspiracy.
Travis – Isaac Marie "Izzi" Gaylord. Foul-mouthed con man and mastermind, eventually caught for tax evasion and sent on suicide with the rest of these guys for some reason.
Kevin – A.J. "Thrillseeker" Blaze.  Former street thug with incredibly violent tendencies and a need to constantly fill his adrenaline quota.
Podcast: Play in new window | Download
Subscribe: RSS