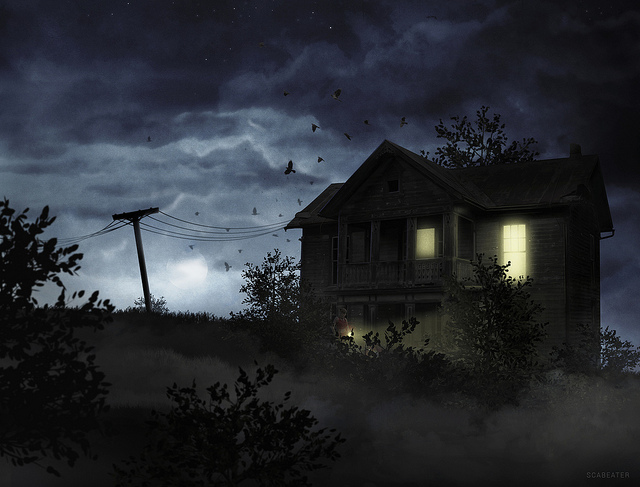 It's just after Halloween, and some rowdy, totally normal, kids are getting up to hijinks in their neighborhood.  One of them has heard about a mysterious house that belonged to a witch, and all of them are getting involved in this investigation.  Zoinks.
PLAYERS
Travis – Tommy C. Mechanic-type.  Has some anger issues but is otherwise pretty normal.  Carries around a pipe wrench.
Nate – Matilda Koslova. Russian exchange student and adopted sister of Tommy.  Enjoys partying, kicking butt, drinking, kicking butt, movies with explosions, and actual explosions.
Axe – Ryan Newton.  Scrawny ninja type who keeps getting dragged into trouble by Matilda and Tommy.
Charlie – Georgia Earlay.  Hipster-ish girl who is not weird at all.
Podcast: Play in new window | Download
Subscribe: RSS