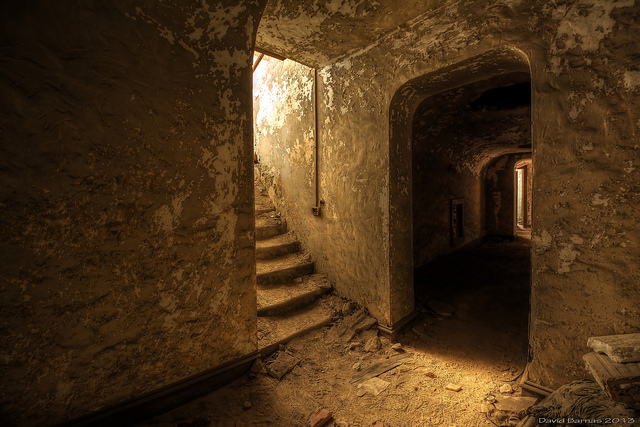 War. War never changes. In the far reaches of the nuclear wastes of the Florida everglades, the future is about to be changed. In the swamps, a malfunctioning GECK is pumping its polluted cargo.
For a group of wasteland wanderers brought together by strange circumstances, it is the Holy Grail.
Music Credits: The Ink Spots – "If I Didn't Care" (https://archive.org/details/IfIDidntCare)
PLAYERS
Zach – Alexandra "Alex" Raine.  A former dweller of Vault 101, raised by robots and unsure whether or not she is a robot herself.  She is learning much about the outside world and what it means to be human.
Sam – Jim Jones.  Wannabe robot death cult leader, habitual drug abuser, and protector of the chosen one meant to herald the coming of our new robot god.
Nate – Vespara "Vespa" Kalin Adimik. Otherwise known as "The Exile" or "The Lady in Black." A very capable gunfighter with a shady past.
Matt – Chris Yao.  A member of a splinter faction of the Followers of the Apocalypse, divided and traveling with this rag-tag band in search of a new home in the wastes.
Josh – LANCE-O 107.  A robotic knight from a medieval-themed restaurant and tournament who now rights wrongs across the wastes while on his quest to slay the black king Mordred.
Podcast: Play in new window | Download
Subscribe: RSS