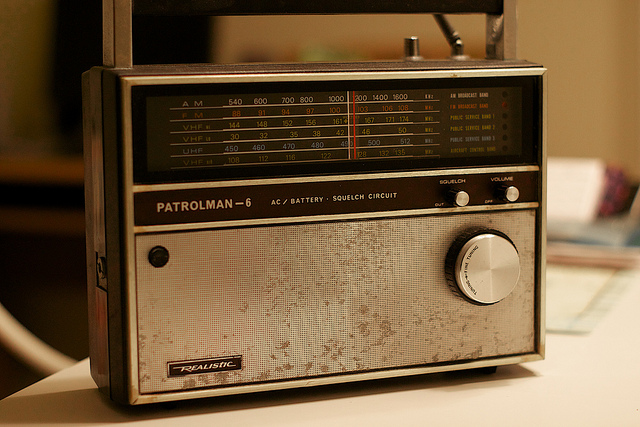 Long ago, in the dawn of time, we ran games for our Sordid Dystopia kickstarter backers. This is one of the playtests.
Our heroes are a group of supernaturally powered young adults in a world that hates and fears them. They must survive, and thrive!
PLAYERS
James – Alistair Dulahan.  A faux-british kid with some snark.
Kevin – Ro Kaeda.  Robotically enhanced exchange student.
Zach – Leopold Rosencrantz.  Goth kid who loves the darkness and loves talking about it more.
Nate – Raisinger "Z" Clay.  Psychic girl whose leg was lost in a some problematic self-experimentation.
Podcast: Play in new window | Download
Subscribe: RSS