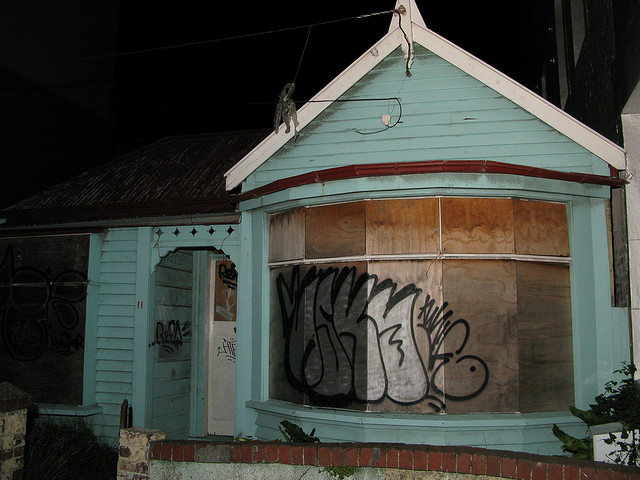 All of the King's men have fallen and their leader has been dethroned. Beretta's name has been cleared, and Giant Slayer's beast has gone missing.  One solved problem breeds three more for the Ashton City Supers.
PLAYERS
Nate – Rose Brixby (Tankgirl). Outgoing and friendly girl who moved to Ashton from Prominence after a high-profile kidnapping case. She learned to fight and started buying low-impact supersoldier drug derivatives to make sure she would never be kidnapped again and that she could save others as she was saved.
Travis – Metra Crowell (MegaGirl). Young girl local to the Ashton area. After losing her arm in a car accident she got mixed in with the wrong crowd, but took inspiration from the Spirits of Prominence and constructed a gas-powered prosthetic to help clean up the Ashton City streets.
Zach – Ellhaym Tsukimono (Kageko). A teenage girl who enjoys exploring and finding secrets. A fairly recent transfer student, she's only been around for a year or so.
Podcast: Play in new window | Download
Subscribe: RSS