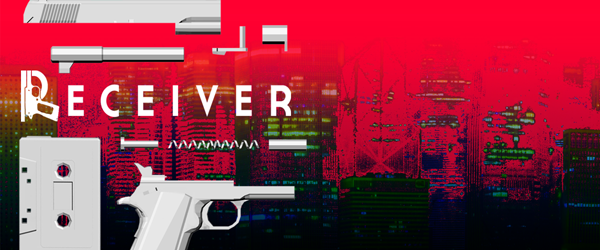 It's 9am on a Monday, and the employees at 303 East Wacker are walking around in a sleep deprived fugue. Their morning routines are bizarrely turned on their heads; their co-workers are strange and confused.
The mysterious fugue that has settled over 303 East Wacker is just the beginning. Four employees are going to be plunged into a fight for their very lives.
PLAYERS
Nate – Faye Irwin.  A 20-something programmer for Groupon who is working to support her daughter
Zach – Baldarich Homer Macklean.  A friendly man who likes his sales job against all odds and might fight bears on the weekend.
Charlie – Jo J. Hotaling.  Human Resources woman who presides as the law in this office.
Kevin – Spencer Gray.  Secondary account assistant who realizes this company is going down and aims to take as much with it as he can.
Features samples from
Podcast: Play in new window | Download
Subscribe: RSS