HELLO EVERYBODY HOW ARE YOU DOING?!  WE ARE DOING GREAT HERE FROM THE CENTER OF THE HURRICANE KNOWN AS NATE'S FAN CONSTANTLY BLOWING IN THE BACKGROUND OF THE RECORDING!
HERE IS NEWS BIRD WITH THE NEWS:
You asked for it, so we gave it to you:  The Drunk and the Ugly Forums!  Now you can jump in and talk to other Drunk and Ugly listeners and troll everyone.
Second News!  Sordid Dystopia:  Still being worked on.  Sam is now working two different jobs and Nate just finished moving into a new house.  Things are still coming along and we are working to give you the best book we possibly can.
Today's Topic:  Character creation, how does it work?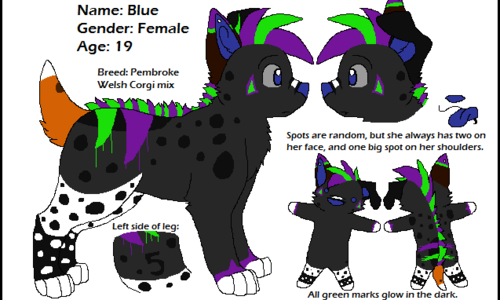 This is how it works.  Done.
But no, seriously, this is a topic that we manage to cover with a lot of detail and a lot of different methods.  There's too much discussed in the show to write down here, but I will link all the different resources listed in the program:
Podcast: Play in new window | Download
Subscribe: RSS