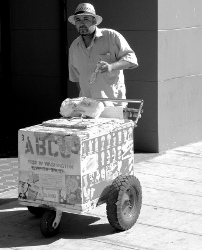 After dealing with Swamp Guardians, pocket dimensions, and crazy frogs, the kids are finally able to catch a break. Donny gasses up the van and the kids head away from the Florida Everglades on down to its many miles of coastline, hit up the boardwalk shops, and have some fun for the first time in this whole vacation.
Max and Talia enjoy the waves, Charlie spends his ill-gotten money, Daniel takes Everette to the local movie theater, and Doug gets some delicious ice cream on the boardwalk.
Surely nothing will go wrong today.

PLAYERS
Podcast: Play in new window | Download
Subscribe: RSS