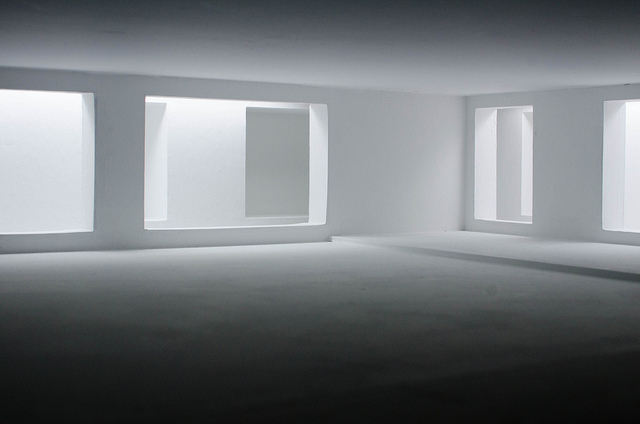 Four specialty robots activate in a small room. Their tasks drive them. They will carry forward, and complete what they were designed to do. While they're on the way, they're in for a wild adventure.
PLAYERS
Nate – R053.  An android secretary.
Zach – THIRST ANNIHILATOR.  A promotional robot for a popular energy drink equipped with fans and water sprayers to help customers beat the heat.
Hannah – Deal-O-Tron 21.  A card dealing robot designed for blackjack and other games of chance.
James – iEye: OSX Captain Edition.  A small surveillance robot designed to discover secrets.
Podcast: Play in new window | Download
Subscribe: RSS