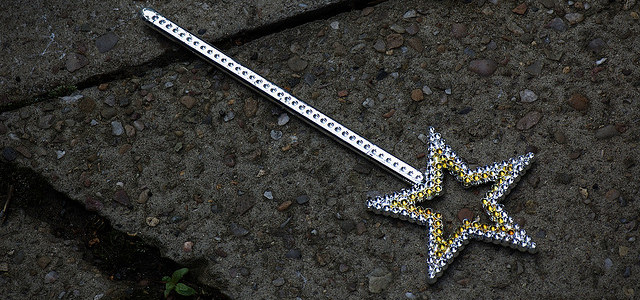 The High School's Anime Club is gearing up for a big night, and they've turned to the local heroes for protection.
Which sounds crazy, but someone is attacking school athletes in a magical girl costume. There's a maniac on the loose, and it's up to the Ashton City Supers to put a stop to him.
PLAYERS
Matt – Rayyan Mu'mmar Ghannam (Techbag). Southern Indian kid whose parents moved here from India in the mid-nineties and managed to find an okay life. Ray doesn't see his dad much but started reading his books and does some building on the side. He developed a love for masks and uses his random collection of skills to fight crime in Ashton.
Nate – Rose Brixby (Tankgirl). Outgoing and friendly girl who moved to Ashton from Prominence after a high-profile kidnapping case. She learned to fight and started buying low-impact supersoldier drug derivatives to make sure she would never be kidnapped again and that she could save others as she was saved.
Travis – Metra Crowell (MegaGirl). Young girl local to the Ashton area. After losing her arm in a car accident she got mixed in with the wrong crowd, but took inspiration from the Spirits of Prominence and constructed a gas-powered prosthetic to help clean up the Ashton City streets.
Zach – Ellhaym Tsukimono (Kageko). A teenage girl who enjoys exploring and finding secrets. A fairly recent transfer student, she's only been around for a year or so.
Podcast: Play in new window | Download
Subscribe: RSS